The Purists Jazz Platinum
Coverlet + Decorative Pillows
Identifiable by it's all-natural, un-dyed tone, the Jazz Purist Coverlet is a fun, hypoallergenic alternative to the Jazz that still retains all of its style and pizazz.
45% Linen - 30% Organic Cotton - 25% Silk
Woven in Italy - Certified OekoTex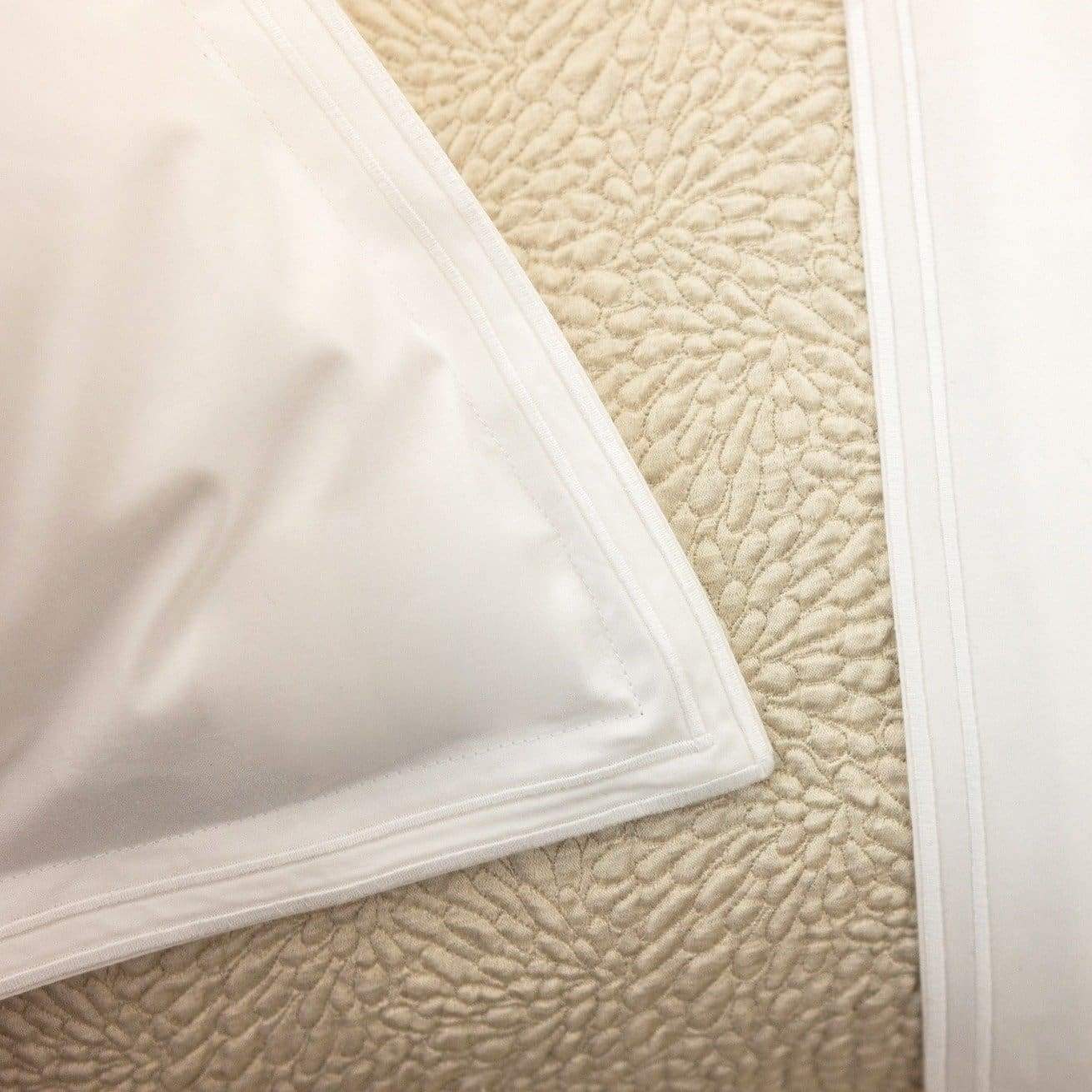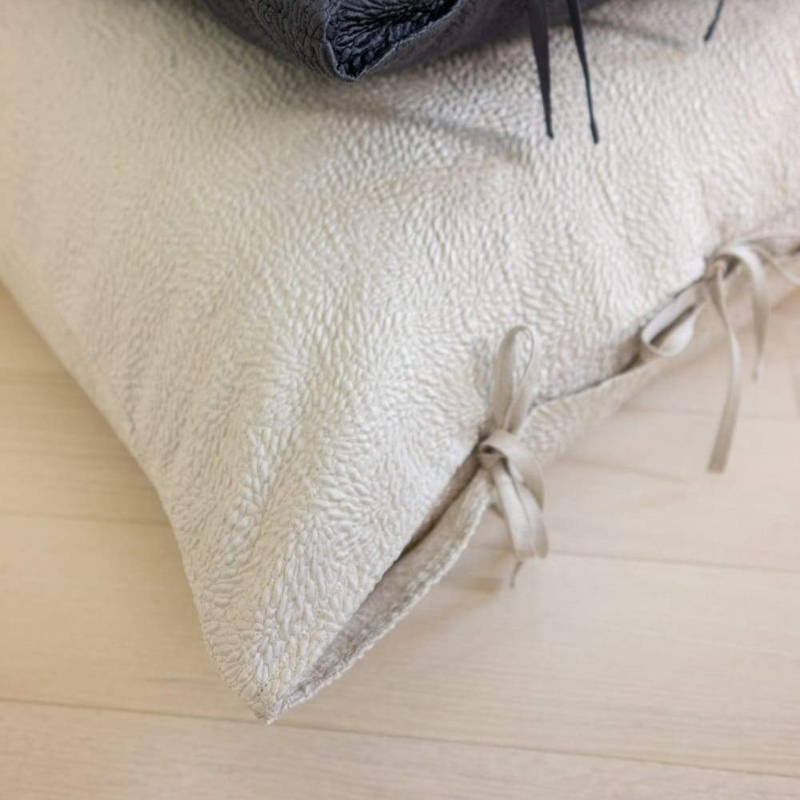 Looking for something we don't have in stock?
Jazz Purist is available in additional sizes via special order.