At Stella, we aim to inspire everyday living through one-of-a-kind decor and bedding handpicked for their beauty and quality. With over 20 years of experience curating interiors for our NYC-based clientele, our team is dedicated to the art of creating effortless, comfortable spaces perfect for relaxation. Our products are personally selected and ethically sourced, and each season we elevate our collection with new interesting and eco-friendly pieces from around the world. We're committed to partnering with designers at the top of their craft, and our special ordering process is a unique approach to custom design tailored to suit your individual tastes and needs.
Explore more of what inspires us on our Pinterest, Instagram, & Journal.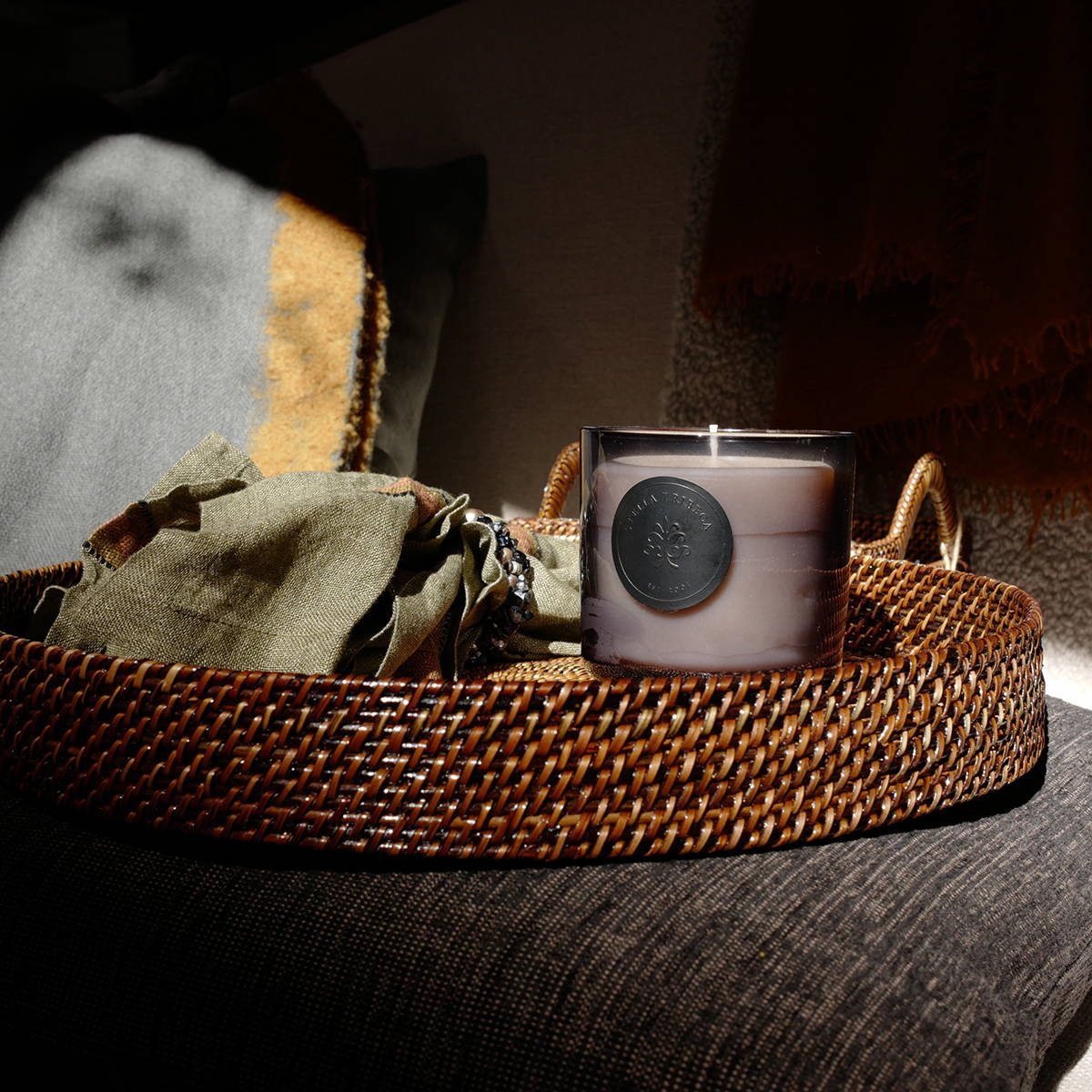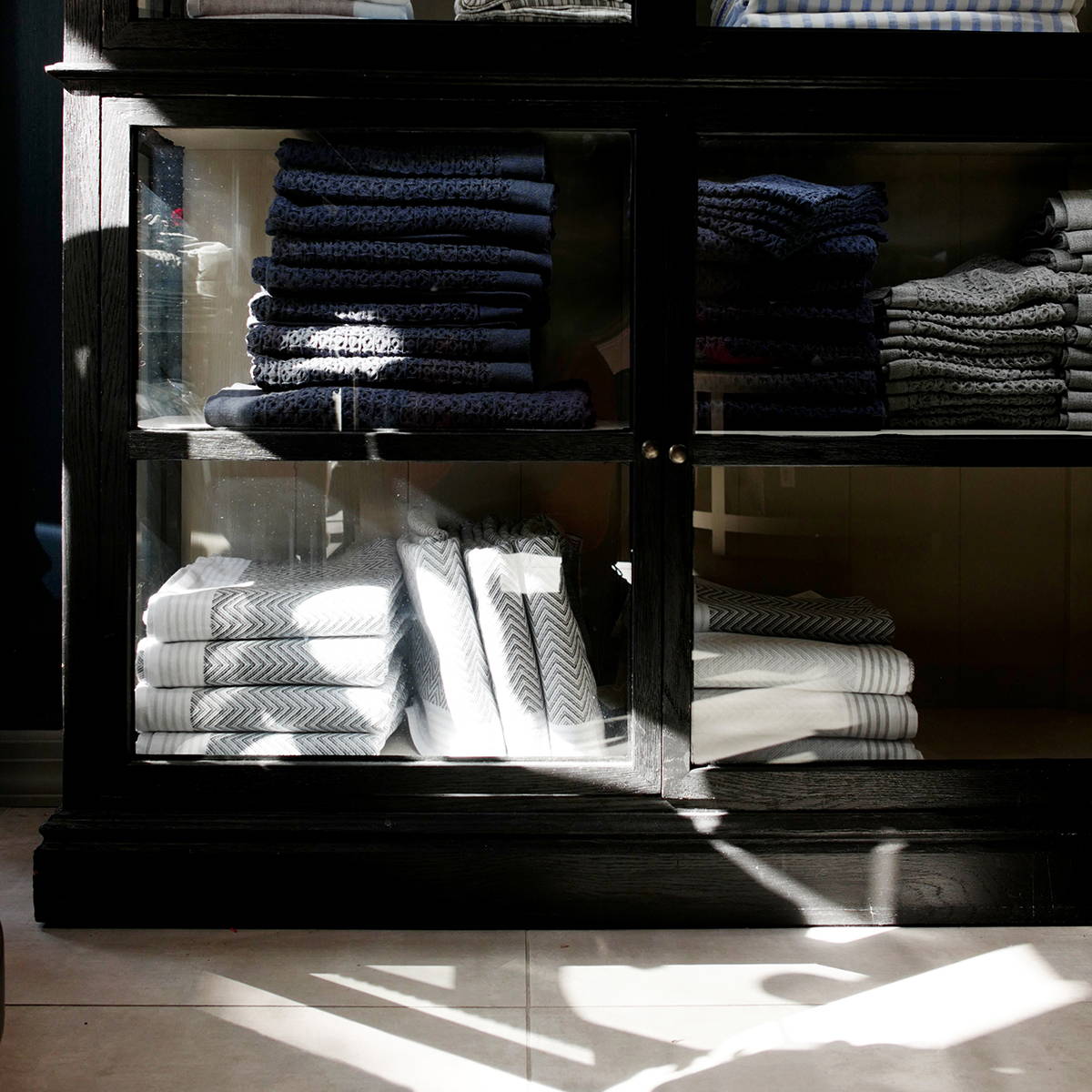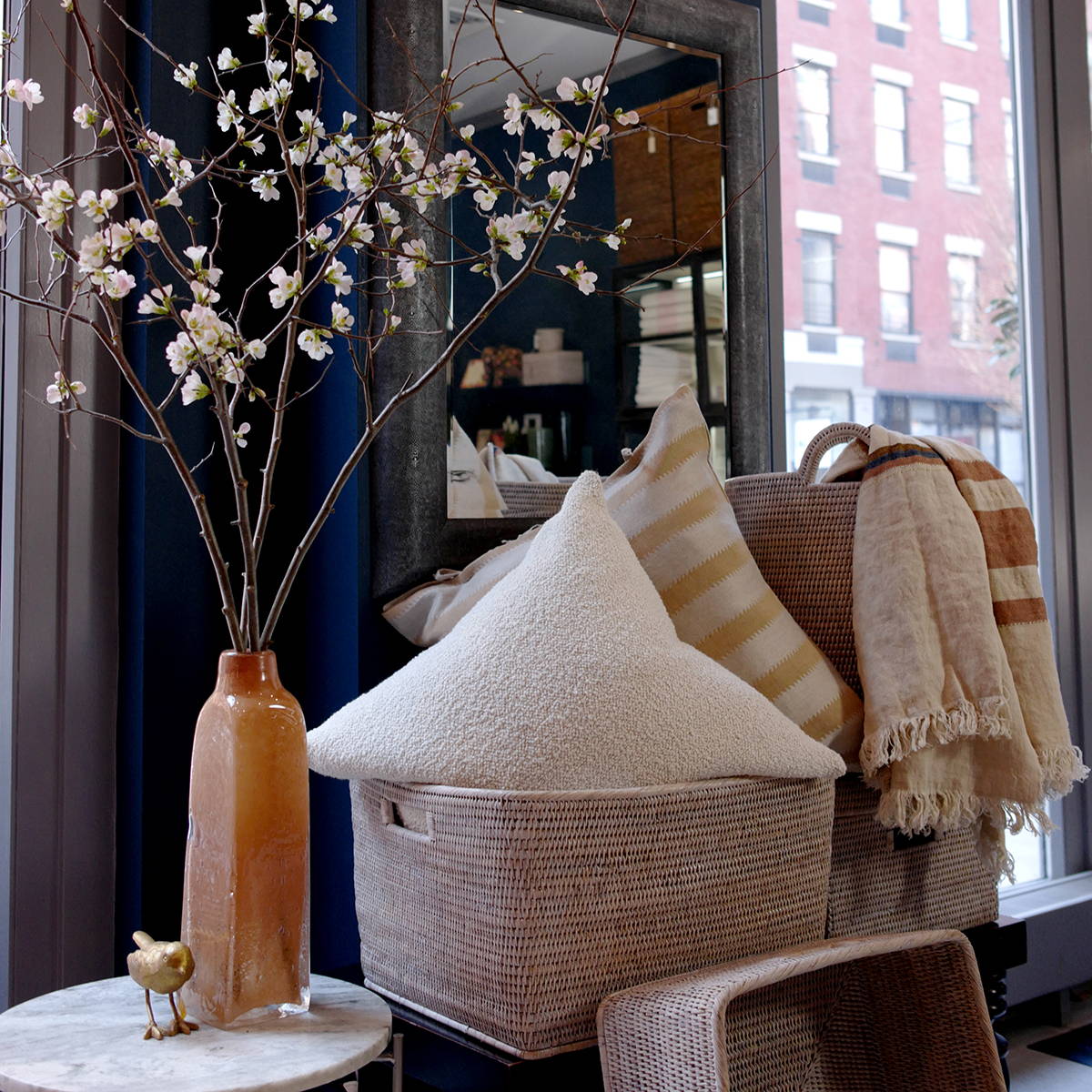 Located in TriBeCa, NYC, our brick-and-mortar store is the place to be for all things Stella. Stop by to shop our collection in person or to speak about a special order. While you're here, you can also pick up your online order, redeem a gift card, or consult with our team on a custom interior.
Monday - Saturday: 11am - 6pm
Sunday: Closed