Coverlet + Decorative Pillows
Inspired by antique anglo-saxon tapestries, the Wendling Coverlet is a unique, one-of-kind design that features rippling diamonds against a solid base.
50% Linen - 50% Cotton
Dry clean only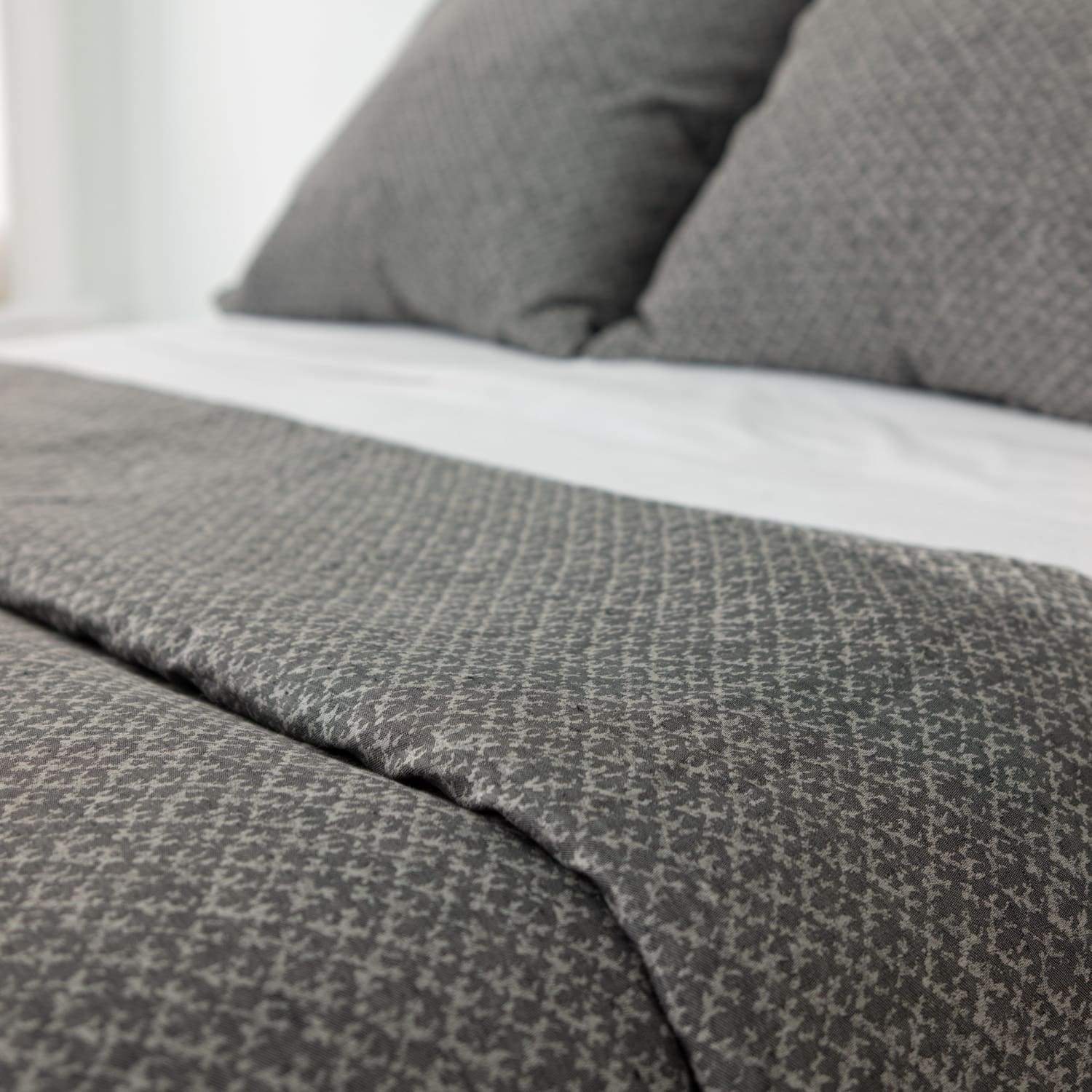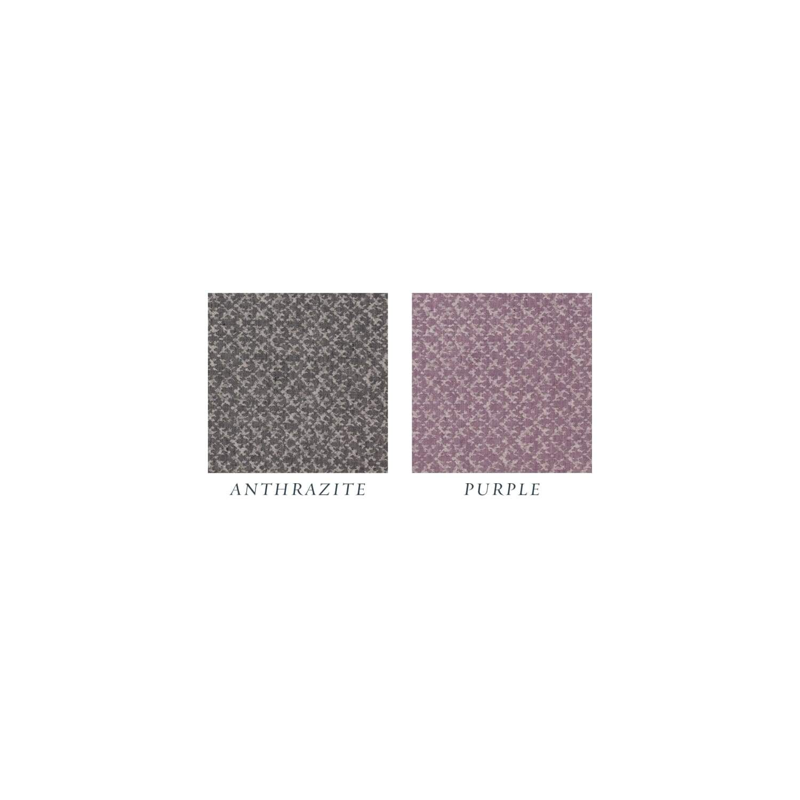 Looking for something we don't have in stock?
Wendling is available in additional colors + sizes via special order.