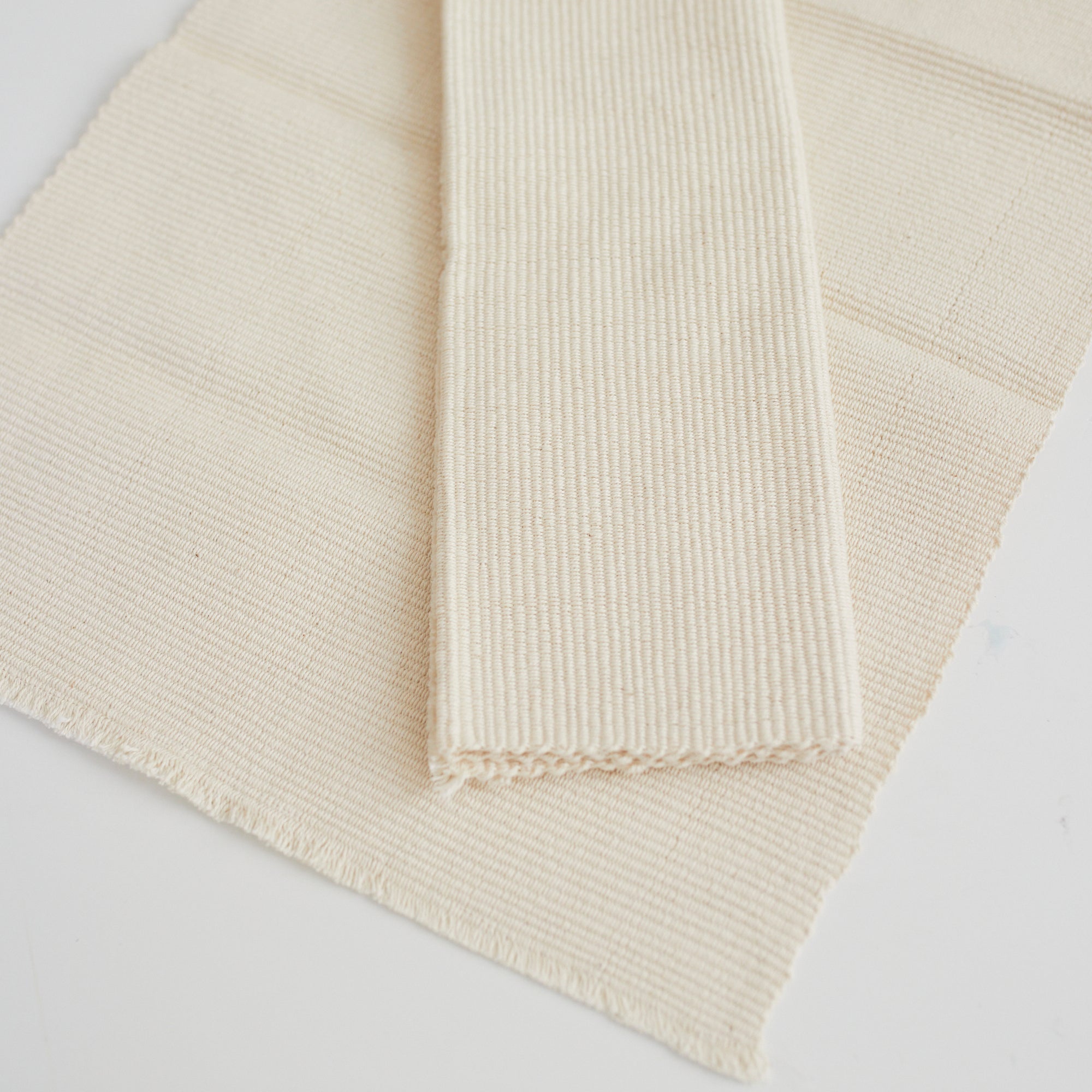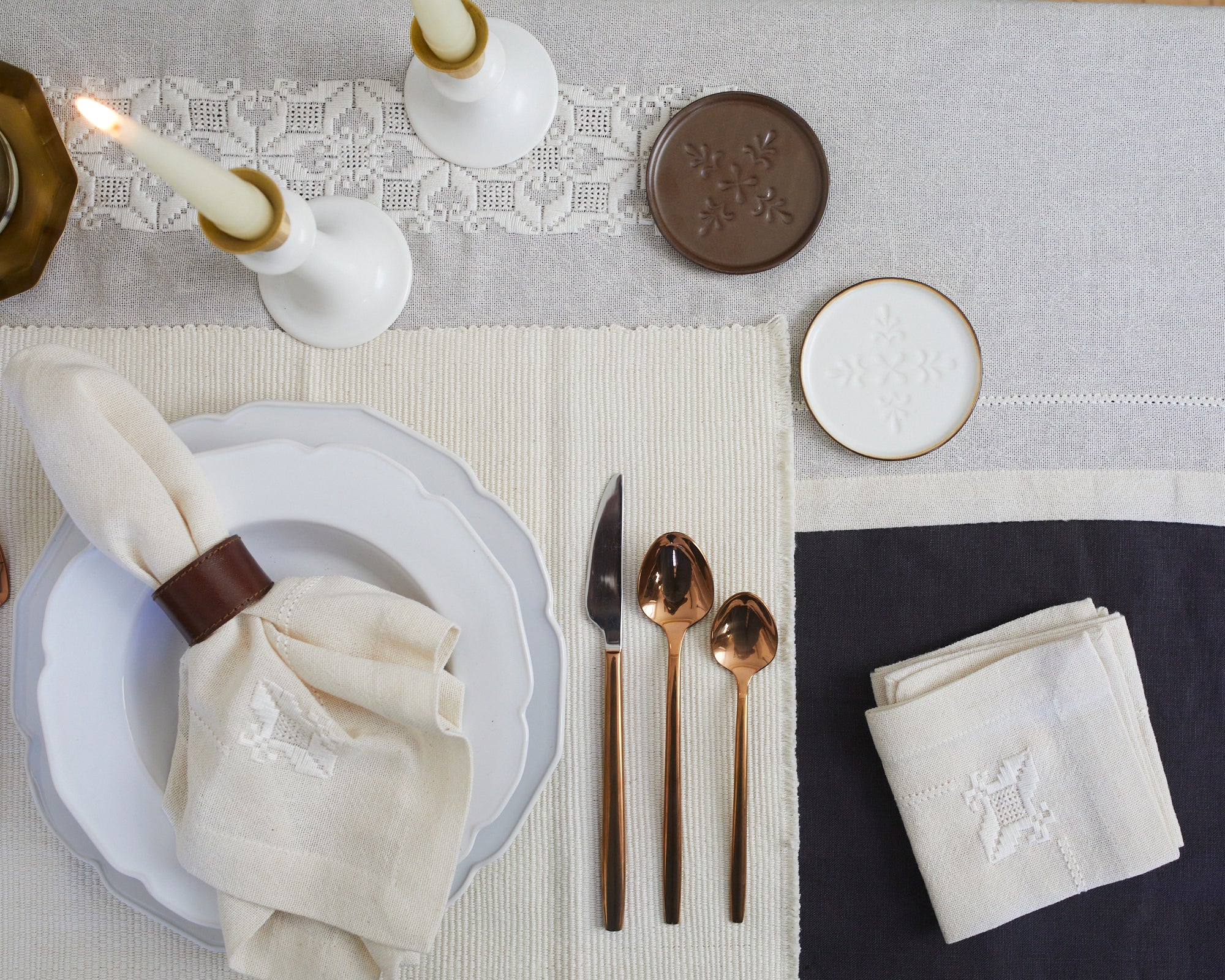 These placemats, with their lovely hand-finished details, are made by textile artisans from 100% cotton* for an elegantly warm and relaxed look. 
*Crafted in the Yataity Del Guairá district of Paraguay, renowned for its fine cotton weaving and embroidery.  
Machine wash cool on delicate cycle; gentle heat to dry, or line-dry.  
Set of 2
14" x 19"
Brand: Under the Bough