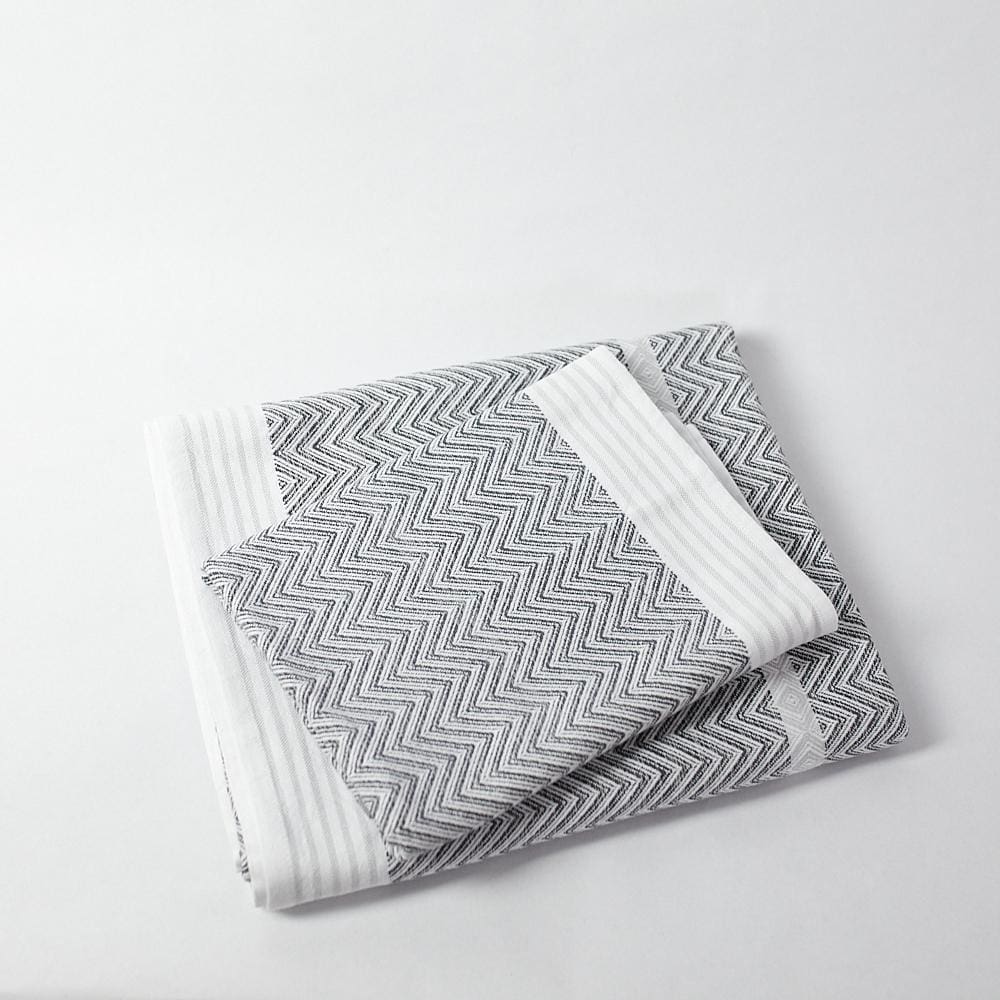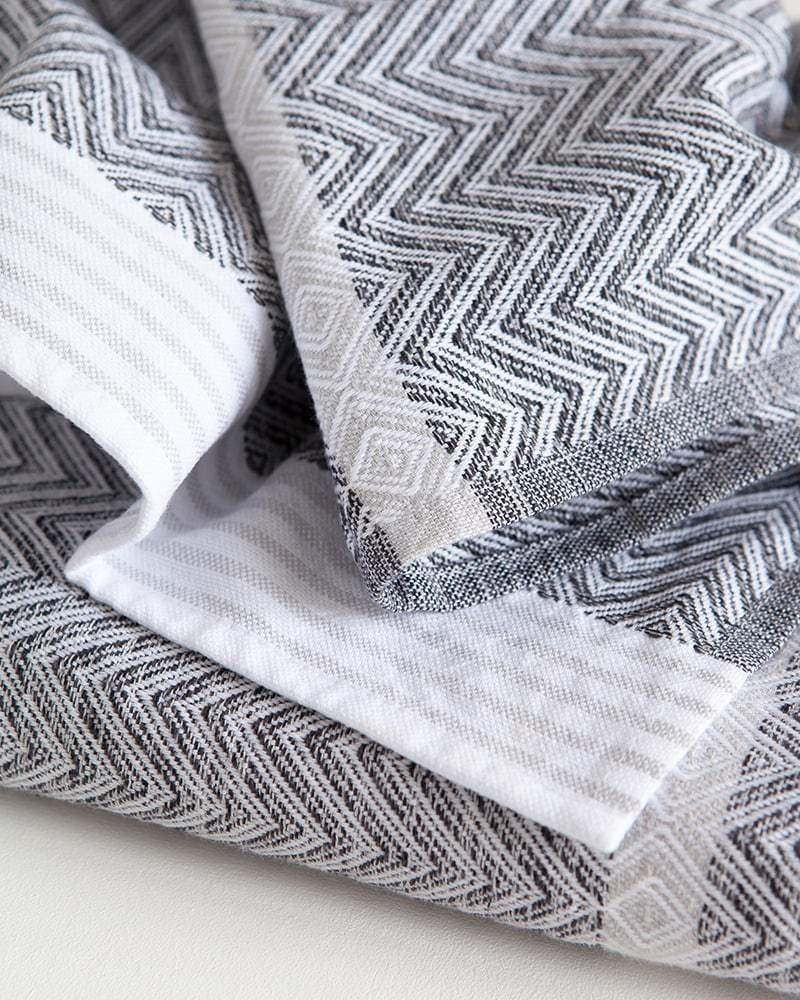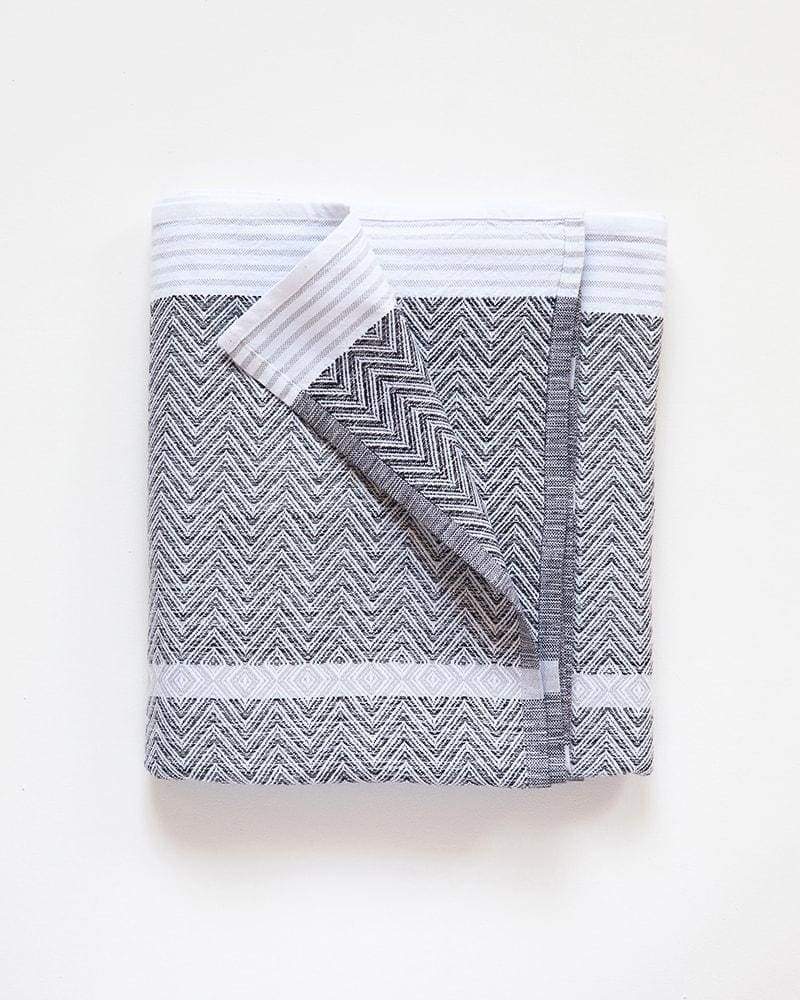 The beautiful muted tones of the Tawulo range blend beautifully into many interiors while adding texture and tone to your bathroom. The Mungo Tawulo flatweave, generous size bath sheet or bath towel is woven from 100% cotton and has an incredibly soft cotton feel. The Mungo Tawulo Pure Cotton hemmed bath sheet is sized at 41.5″ x 71″, and the hand towel at 19.5" x 35".
This flat-weave towel is individually woven in South Africa using only the highest quality natural fibers giving it these unique features:
Highly absorbent
Quick-drying
Low bulk uses less power for wash and dry
Versatile bath, pool, beach towel
Compact for traveling
The Tawulo towel is designed and woven in South Africa.
Vendor: Mungo